Online Car Purchasing – Car Buying Made Easy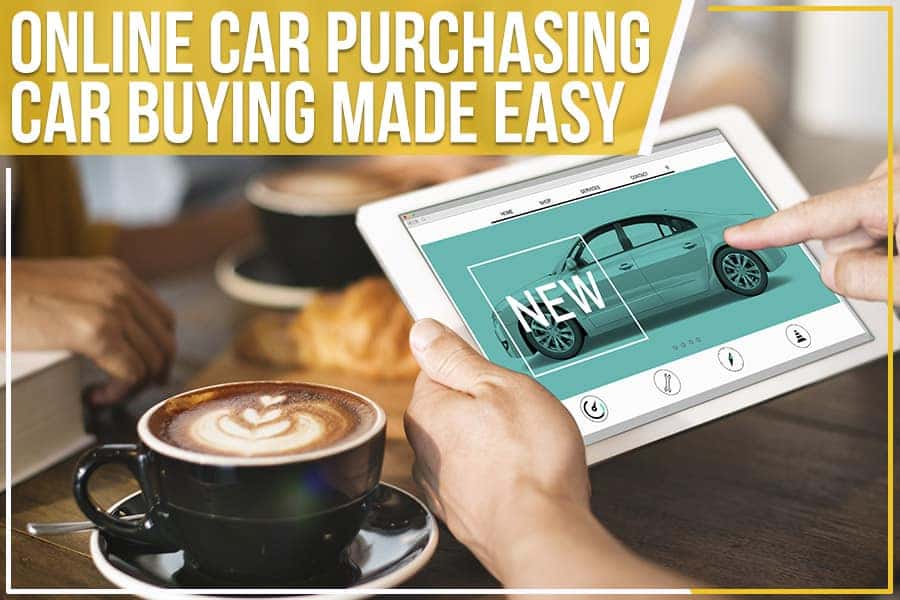 Making a car purchase used to be a daunting task. You would have to visit quite a few dealerships, negotiate prices, and try to get the best deal. Sometimes you would find the perfect car, but the process of buying it was just too much work. Thankfully, those days are behind us! Nowadays, you can buy a car online with the click of a button.
This blog post will explain the benefits of buying a car online and show you how easy it is to do.
Save Your Precious Time – Purchase a Car Online
One of the greatest benefits of online car purchasing is saving yourself a lot of time. You don't have to go from dealership to dealership, dealing with pushy salespeople who only care about making a sale. With online car purchasing, you can compare different models and prices at your leisure from the comfort of your own home.
You can also take your time to make a decision. There's no need to feel pressured to buy a car you don't want. With online car purchasing, you have the luxury of browsing through different models and makes until you find the perfect one for you.
When you buy a car from a dealership, you have to go through the process of negotiating with the salesman. This takes time and can often be quite frustrating. With online car purchasing, you can avoid this hassle and buy the car you want without spending a lot of time.
Get Better Deals
Another advantage of online car purchasing is that you can often find better deals than you would at a dealership. Car dealerships run exclusive deals from time to time to boost their sales, but these deals are not always available to walk-in buyers. They are offered to increase online car sales, so you can take advantage of them by buying a car online.
Analyze Dozens of Cars and Compare Prices
It is very important to compare prices and features. With online car purchasing, you can easily analyze dozens of different cars and find the one that best suits your needs. You can also see what other people are paying for the same or similar vehicles, so you know if you are getting a good deal.
Research Different Cars
Another advantage of online car purchasing is the ability to research different cars. You can read reviews, watch videos, and even compare specs on various models. This information can help you make an informed decision about which car is best for you.
Protect the Environment – Buy a Car Online
When you buy a used car online, you are also doing your part to help the environment. You're also eliminating the need for a physical showroom, which means less pollution from cars and trucks traveling to and from the dealership. So, buying a car online is not only the easiest way to get one, but it's also the most environmentally friendly.
At Hanania Chevrolet, serving Palm Coast, FL, we strive to please our customers by offering a wide selection of quality used cars, trucks, and SUVs. We are confident that our used cars for sale will meet your needs and budget. And, we back our vehicles up with a warranty for your peace of mind.